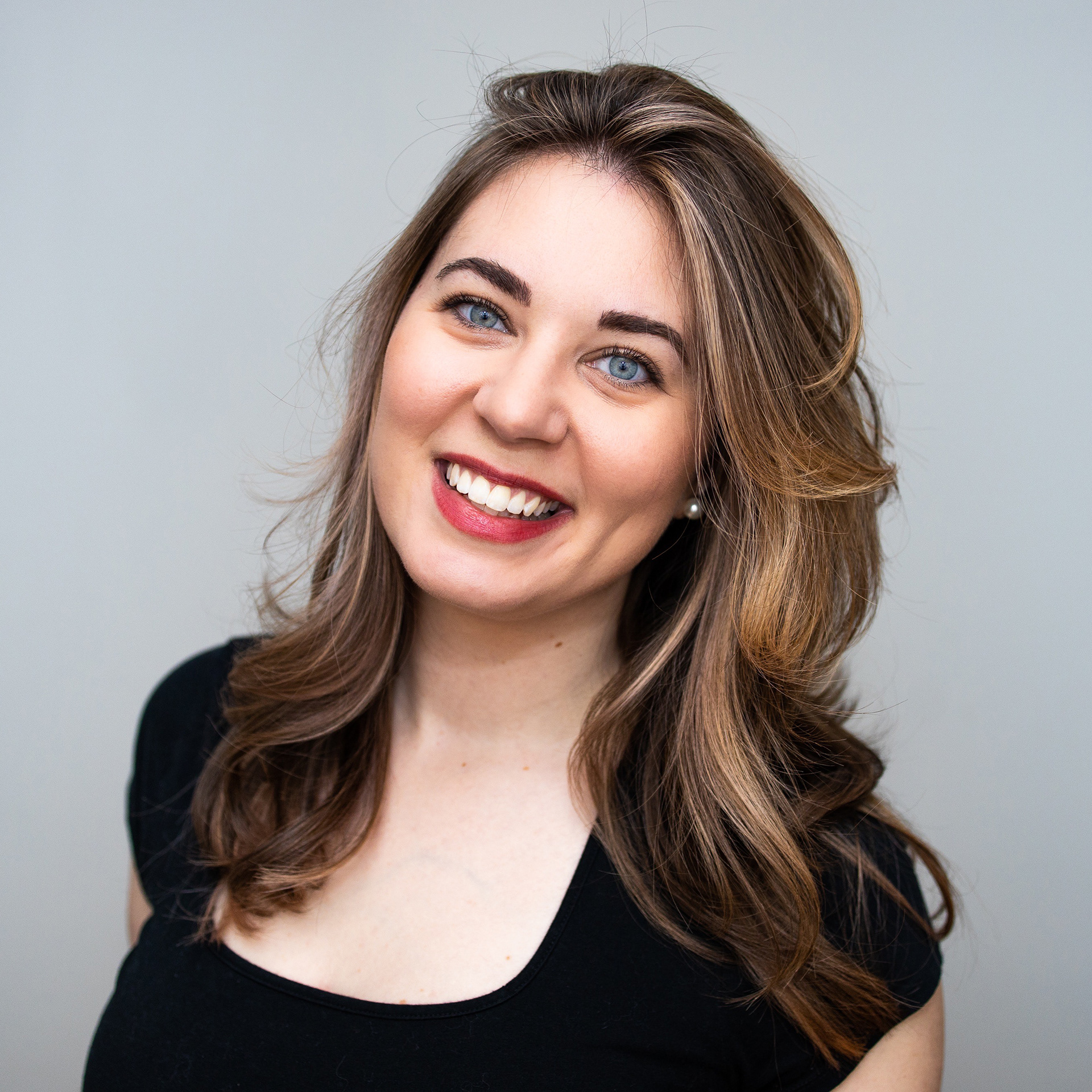 I'm Kiirstn Pagan and I'm a photographer, graphic designer, and videographer based in Baltimore, Maryland with extensive experience in marketing strategy currently available for freelance opportunities in Baltimore and beyond.
Previously, I have worked on the in-house marketing/communications and content creation teams at Tantus Technologies, Aparagon, Enoch Pratt Free Library, Everyman Theatre, and Baltimore Center Stage. I earned my Bachelor of Arts in Design and Production for Theatre in 2011 from the University of Maryland, Baltimore County (UMBC).
In my spare time, I volunteer as a producer and marketing director with The Interrobang Theatre Company, a theatre company I helped to found in 2013 that is dedicated to producing new work in Baltimore.