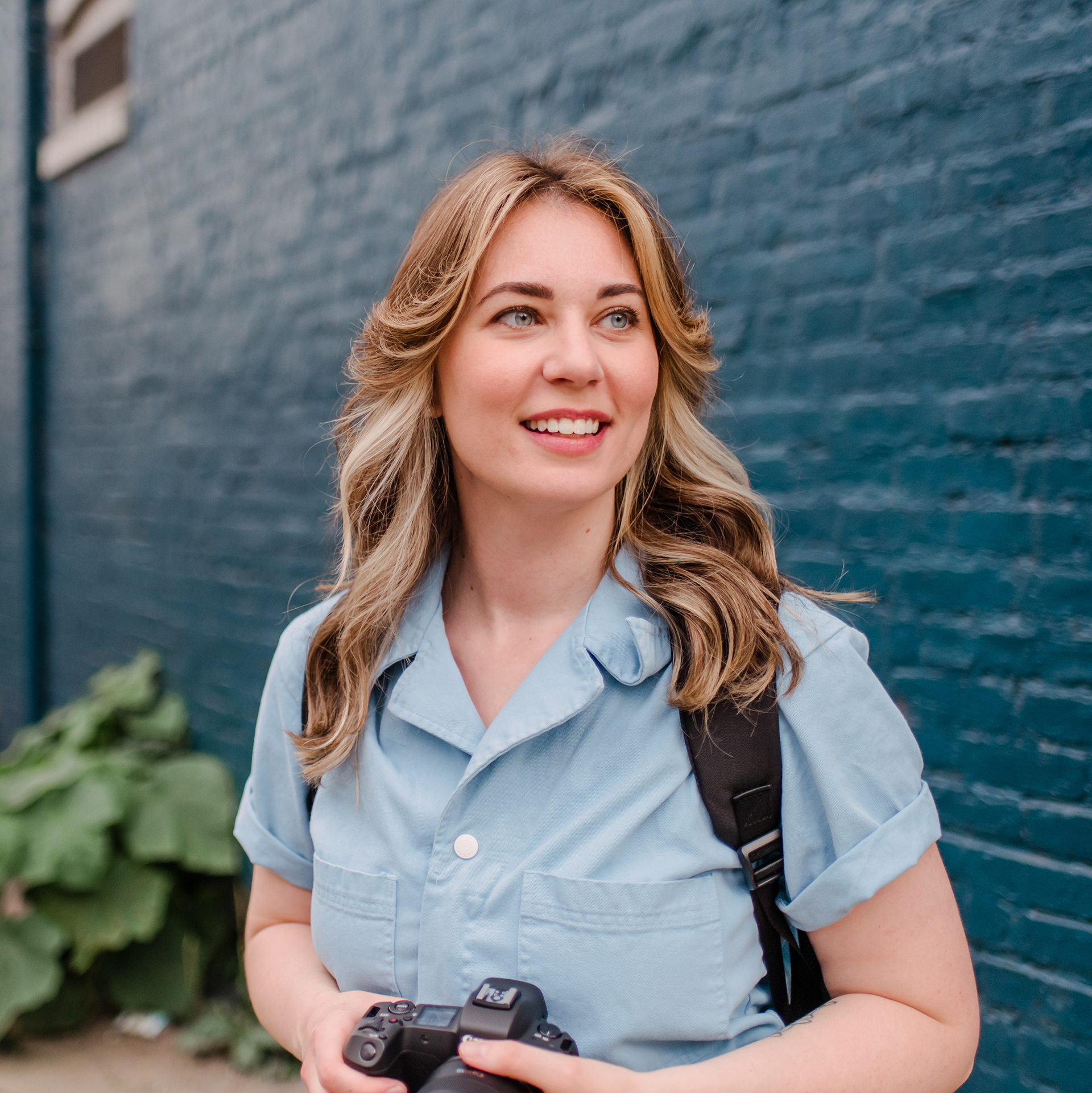 Kiirstn Pagan is a Baltimore-based creative collaborator helping people, organizations, and brands tell their story through photography, graphic design, and videography.
She is most excited to work with folks doing interesting, important work to build community within the arts and culture sector in Baltimore, Maryland. Kiirstn is a proud alumna of the University of Maryland, Baltimore County where she earned her Bachelor of Arts in Design and Production for Theatre.
In her spare time, Kiirstn volunteers as a producer and marketing director with The Interrobang Theatre Company, a theatre company she helped found in 2013 that is dedicated to producing new work in Baltimore.